Advantech and NVIDIA Deliver AI Powered Edge Services for Next-Gen Medical Equipment
27.01.2022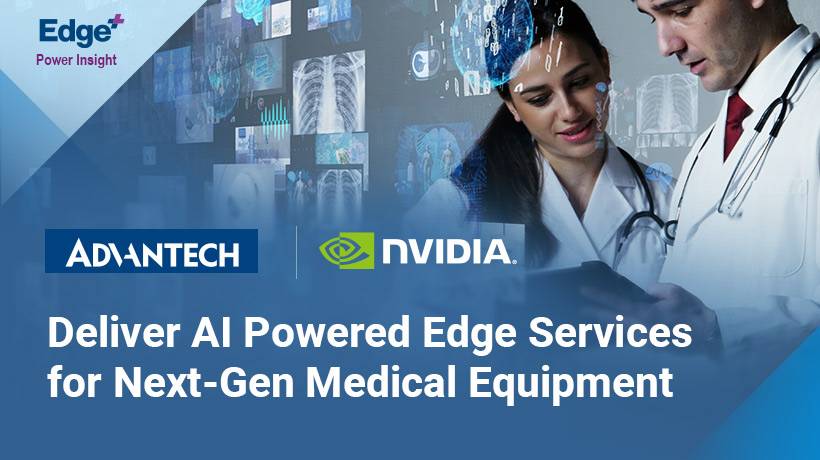 Photos provided by NVIDIA Attribute byline to: David Niewolny, Director of Business Development, Healthcare/Medical, NVIDIA
To say that 2020 and 2021 have been challenging would be an understatement. The COVID-19 pandemic has had an unprecedented impact on the way we live, the way we work, the way healthcare is practiced, and the way the medical device industry operates.
According to studies by McKinsey and Deloitte, digital adoption accelerated 5 years in a matter of just 8 weeks, and the adoption of AI by healthcare organizations increased by 73% over the prior year. This increase in the willingness of healthcare providers to adopt new technology has forced the medical device industry to increase its pace of innovation while simultaneously focusing on lowering product development costs. These challenges have driven medical device companies to seek out technology partners to help them explore new capabilities, specifically regarding the adoption of AI, as well as to accelerate their product-to-market times and lower their development costs. Medical instrument and device companies are continuously striving to make procedures less invasive and more real-time, and AI integration into imaging, image streaming, and workflow has been a key component of this.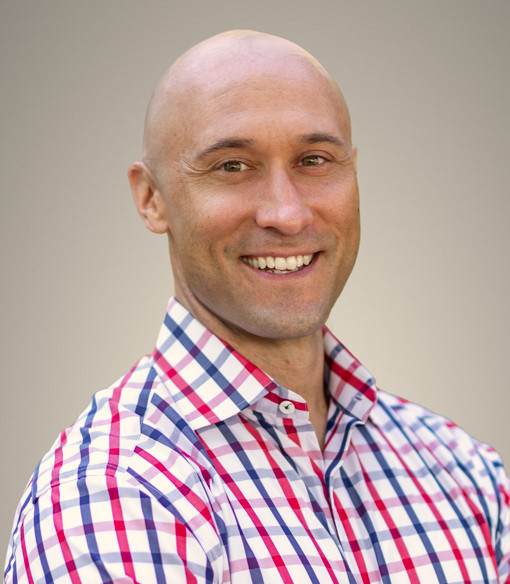 NVIDIA's
tools enable the global medical device industry to easily adopt AI from the cloud to the edge with Clara, a healthcare-specific accelerated computing platform optimized for NVIDIA hardware and toolkits.
Medical device developers using Clara can quickly and efficiently integrate AI into their existing devices, develop new AI-enabled devices, and build an AI training infrastructure leveraging a common hardware and software infrastructure. This industry-specific full-stack platform enables the medical device industry to explore new AI-enabled capabilities,  accelerate time-to-market, lower development costs, and modernize their business model.
NVIDIA's partner ecosystem plays a key role in bringing this technology to every developer in the healthcare ecosystem, from hardware and software developers to data scientists and physician engineers. Advantech is a key NVIDIA partner, helping to provide digital healthcare solutions and building medical-grade computers aimed at providing AI at the edge for hospital applications and healthcare environments. NVIDIA-powered Advantech products like the Edge AI platform feature support for NVIDIA RTX and Jetson GPUs, and NVIDIA's AI tools and frameworks like RAPIDS, Tensor RT, and Triton Inference Server, providing a foundation for developers to quickly and easily leverage the power of accelerated computing and AI to build next-generation healthcare and medical applications.