5G or Wi-Fi 6: Finding the Best Solution for Your Workplace
23.03.2021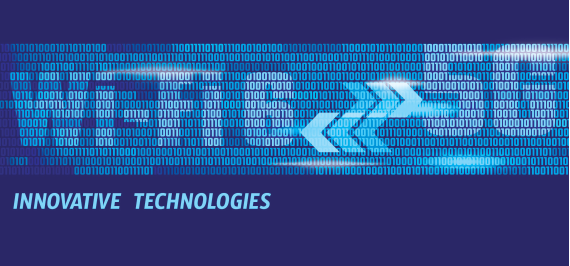 At present, managers are spoiled for choice in regards to innovative wireless technology. Both 5G and Wi-Fi 6 deliver larger bandwidths, faster transmission speeds, and instantaneous responses times. Understanding 5G and Wi-Fi 6 — and its uses and applications — will help you make the best choice for your workplace. Advantech's Industrial Wireless Solution team (AIW) has written this article to discuss these innovative wireless solutions as they relate to user's work environments, cost of installation, and long-term O&M costs. We hope this article provides practical information and recommendations for selecting high-speed wireless transmission solutions.
Let us start by examining users' work environments. Hospitals, schools, factories and other indoor environments, which use preexisting Wi-Fi or Bluetooth solutions for wireless communication, have three unique characteristics:

First — confined indoor spaces generally limit transmission distance requirement to 50 to 100 meters
Second — indoor spaces typically feature obstacles like walls, furniture, and partitions
Third — wireless services should be available across different floors, and often need to reach basement levels
Obstacles lead to the deterioration, reflection, and interference of wireless signals in indoor environments. If the target application requires a limited number of stationary indoor wireless communication devices for high-speed wireless image transition — such as AR/VR applications — the user should consider Wi-Fi 6. Upgrading to Wi-Fi 6 does not require users to change their habits, as it is a commonly used technology.
Conversely, in applications spanning large areas, such as those in airports, ports, large warehouses, or mines, Wi-Fi may not be practical or efficient. These applications present three unique challenges for wireless applications:

First — wireless coverage must span larger distances — hundreds of meters, or several kilometers
Second — these areas are generally obstacle-free, open spaces
Third — devices that use wireless communication in these settings generally move fast, have a broader range, and are more numerous
Under these conditions, the use of 5G communication technologies may be more suitable.Let's discuss the cost of installation. Wi-Fi 6 modules are comparable in price to existing Wi-Fi 5 modules, but users still need to upgrade Wi-Fi 6 routers for use. Therefore, installation costs vary according to equipment upgrades. Site dimensions, and the density / complexity of installation further affects these costs. Despite this, the installation costs associated with 5G modules are higher than 4G modules and Wi-Fi modules.
Telecommunication station operators within their 5G signal coverage areas can connect devices to the cloud. Users are free to focus on establishing cellular routers and managing IT management costs. Likewise, O&M costs remain comparable and comprise changes to the number of devices used and equipment replacement costs. Conversely, monthly telecommunications fees and increases/decreases in the number of devices should be taken into consideration when developing 5G applications. Users should also consider potential subscription rate changes as variations in overall long-term expenses may be more significant with 5G. In conclusion, assessing environmental considerations, upfront costs, and long-term O&M capabilities before choosing a wireless technology will yield the best results.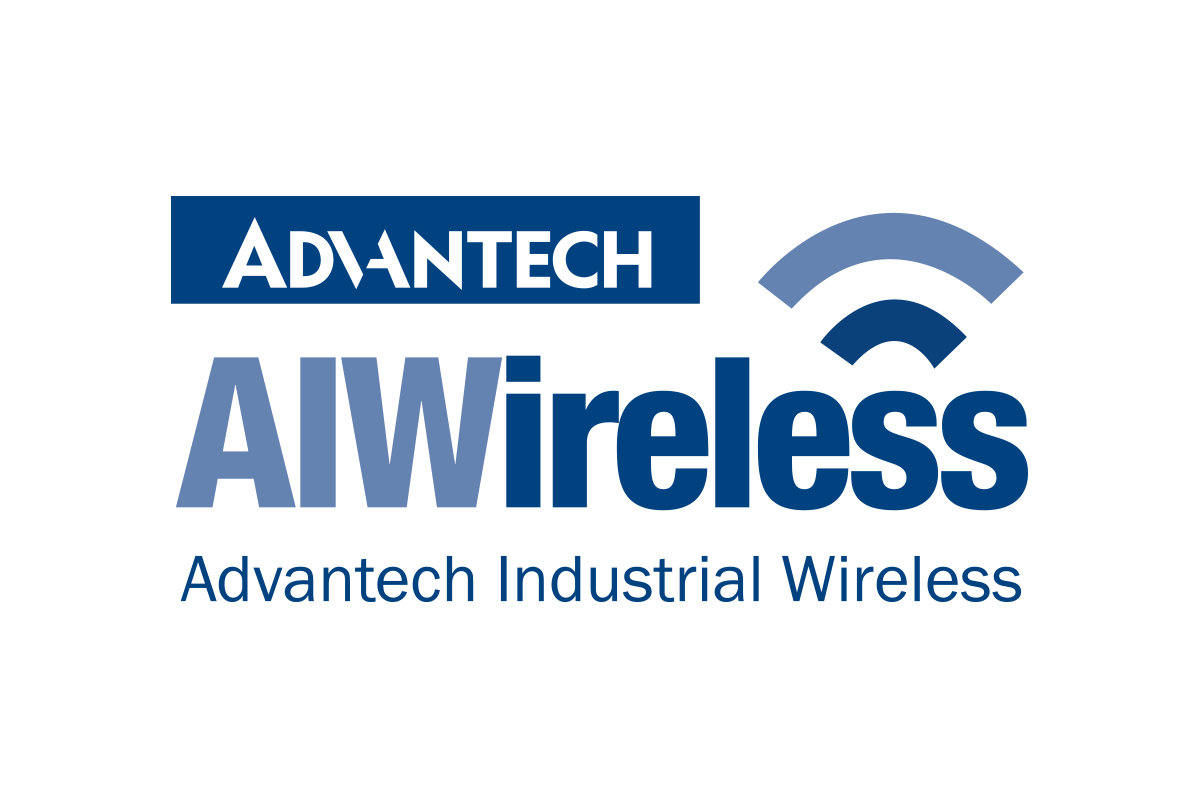 Advantech Industrial Wireless (AIW) is focused on industrial wireless applications. We offer a standard module for 5G and Wi-Fi 6 — the AIW-355 and AIW-162 respectively. These modules meet quality requirements for industrial applications and incorporate related antenna RF certifications into a wireless communication module solution. Integrated solutions save time and money by streamlining certification requirements for completed devices. Advantech's wireless design services look forward to helping your business find a powerful, innovative and profitable wireless solution.