Telecom and Networking: Private Mobile Networks Enable New Services at the 5G Network Edge
27.08.2019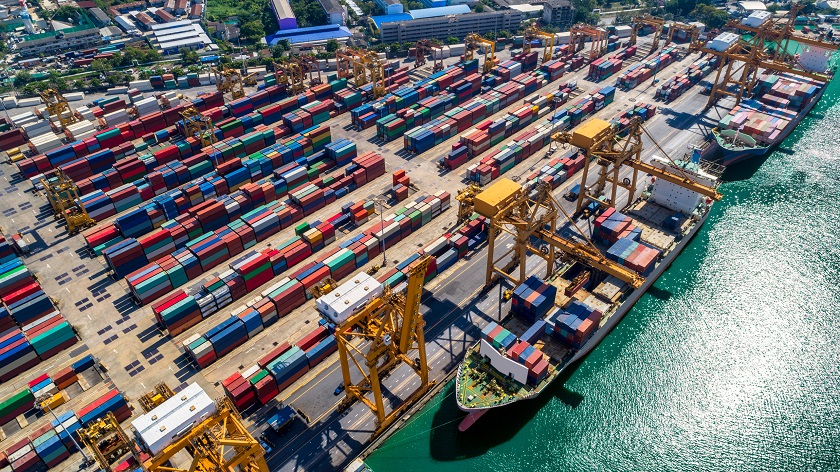 As we enter the 5G era, the convergence of IT with communications and operations technology will happen at an accelerated pace. Cross-industry experts agree that an increasing number of services will be pushed from the cloud to the edge of the network where data processing can ensure better response time and higher reliability. The new paradigm is the shift of billions of IoT and mobile devices from a principally data consumer role to one of producer or consumer, resulting in bottlenecks on backhaul networks and increased latency between edge devices and cloud data centers. Edge computing must be able to connect to a mix of on-premises, private cloud and third party, public cloud services whilst enabling distributed cloud capabilities to cater for future needs.
The challenge for the industry however, is to offer developers the same cloud computing capabilities as an IT service environment at the edge of a network while catering for applications that require ultra-reliable low latency communication (URLLC), high availability (HA), edge security, scalability and high throughput in smaller footprints. A new approach is needed that builds on existing services using components such as Ceph, OpenStack and Kubernetes and complementing them with new edge management services for HA, quality of service (QoS), and URLLC. Use cases include Multi-access Edge Computing (MEC), 5G and Industrial IoT (IIoT) as well as high bandwidth, large volume apps such as mobile HD video and medical imaging. A solution ready platform is required that integrates all the components needed to accelerate deployment cycles.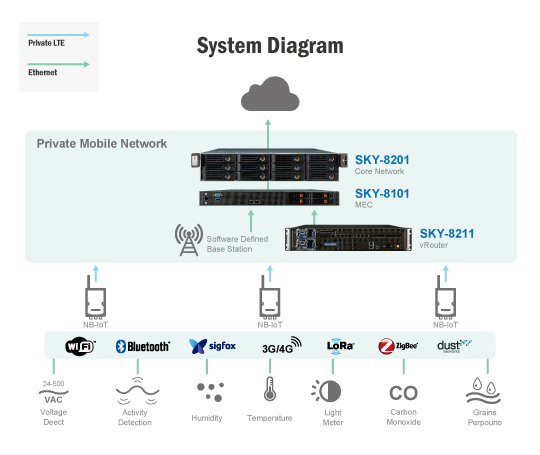 Advantech offers a turnkey demonstrator for Private LTE and distributed edge cloud. Based on open-sourced StarlingX code the demonstrator serves as a solid base for edge implementations in a compact package. It includes StarlingX and additional software downloads from key partners enabling a self-contained virtual RAN and a virtual EPC. The system is available as a Network-in-a-box housed in a rugged shipping container.
Broad Edge Compute portfolio based on Intel Select Solutions for NFVI
Fully-tested ready to deploy platforms
Supported by a vibrant ecosystem of open source and commercial software suppliers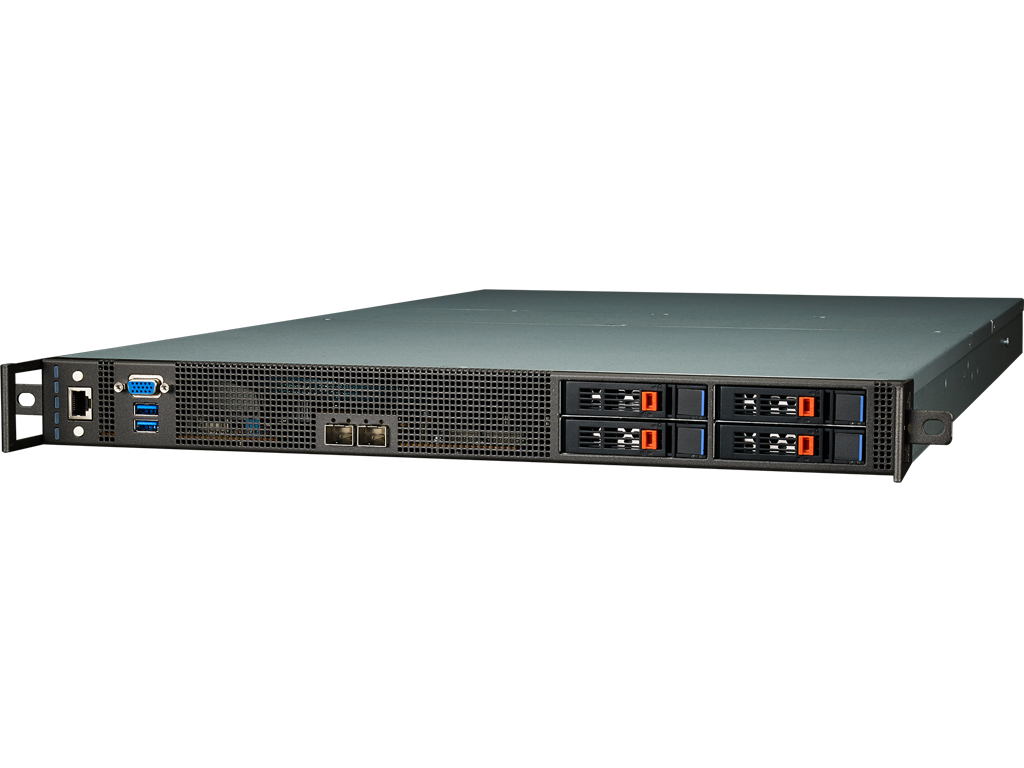 Compact 1U high-performance server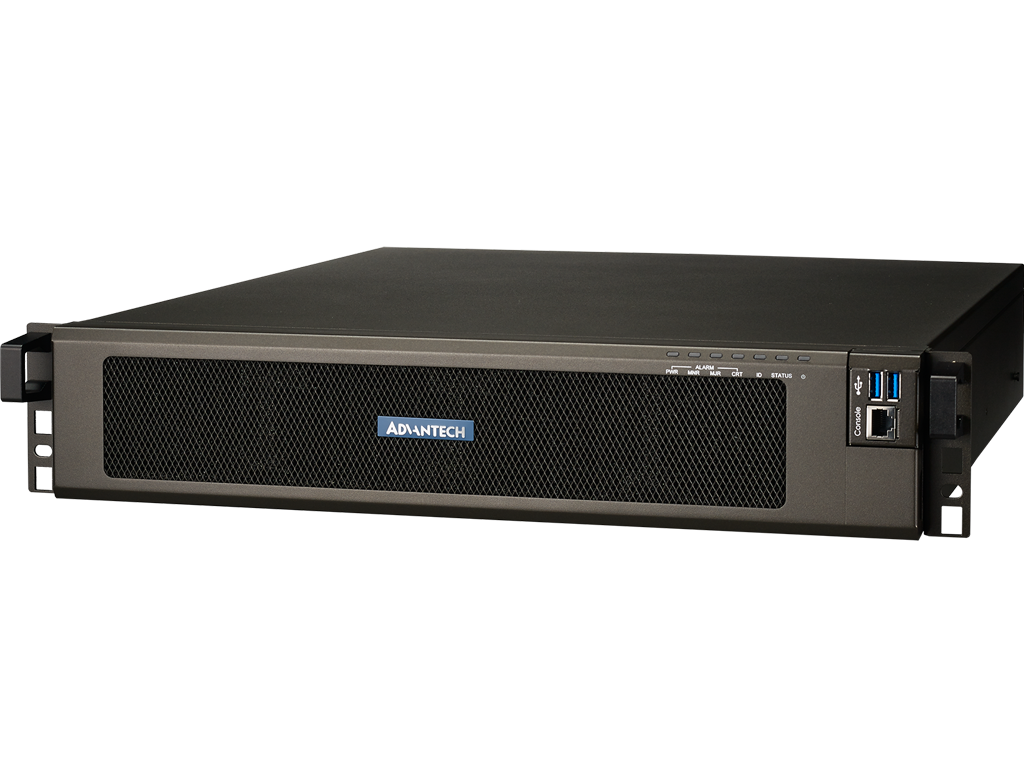 Compact 2U carrier-grade, high performance Server
.