IoT Smart Recharging Station
31.07.2020
Supporting smart cities with outdoor charging stations for electric vehicles
The Challenge
According to McKinsey & Company, the global market for electric vehicles has grown at about 60% per year, with more than two million electric vehicles sold in 2018. This growing usage of electric vehicles requires an extensive network of charging stations. This is especially true in the tourism and leisure industry, where the presence of electric charging stations is a prerequisite for attracting and retaining customers.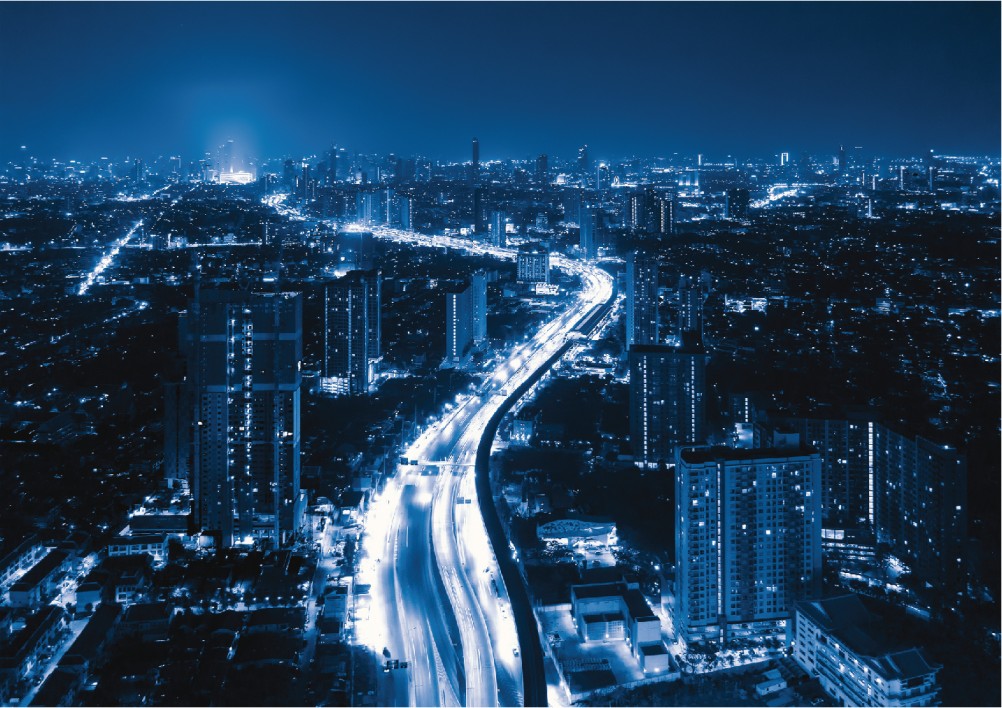 The Solution
To solve this challenge, REweb collaborated with several companies connected to harbours, camping, beaches or hotels. They were all interested in a customer-oriented service to attract new customers as well as to increase the customer loyalty of those with electric vehicles.
Together, they developed an IoT Smart Recharging Station with the flexibility to fit in a range of outdoor facilities. The modular design works in both new or existing installations and systems because of its easy configurability.
All IoT Smart Recharging Stations are connected to each other in the Cloud. This allows all users to login, locate charging stations on a map, reserve specific locations, pay online, check the charging status and view focused promotions. The dedicated app can be accessed by using a smart phone, laptop, tablet or directly through a touch screen at the charging station.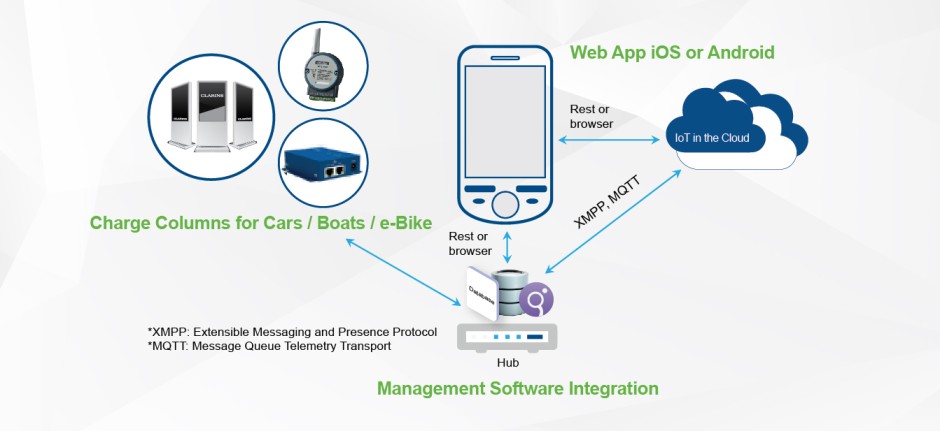 The Benefits
The easy management of the charging stations through a simple app is a powerful tool for both the facility managers and their final customers. Thanks to their flexibility, the IoT Smart Recharging Stations offer several services and benefits:
Real time monitoring of consumption to improve overall energy and operational efficiency
Combining booking services with focused marketing and promotion activities to increase revenue
This REweb project is another example of how to enable an intelligent planet using innovative smart city applications.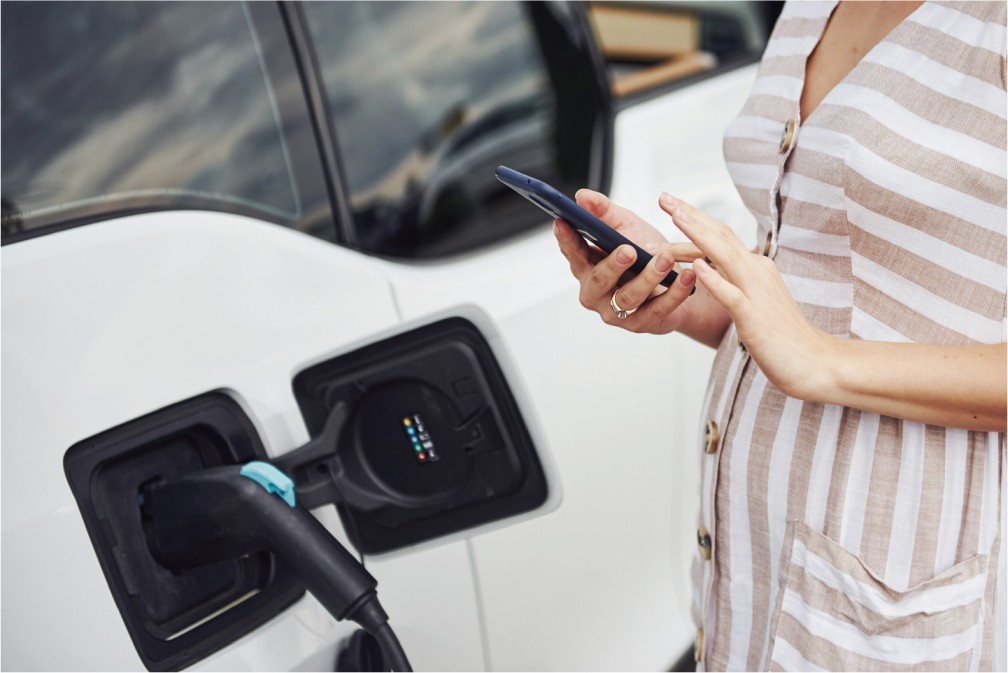 AD Impianti is an enthusiastic customer of the solution because it allows him to manage a series of electric car charging stations in car parks. "I believe it is an effective and easy-to-use system for electric car users who can use the service independently and quickly," said Gianni Agazzani, CEO of AD Impianti.
Why Advantech
Advantech offers a rugged design with long-term durability and availability. The devices have an operating temperature ranging from -40 to 70°C for outdoor application. Advantech was able to offer a rugged aluminium enclosure with flexible mounting options and 5-year standard warranty.
Advantech was able to offer cloud integration for easy access without any extra local software. The device uses a variety of protocols to acquire data from multiple I/O and forward this onwards after conditioning to allow remote control and monitoring via the cloud.
The system needed a high security level to grant users privacy. Advantech did this using enterprise routing features for security, logging and redundancy (e.g., stateful firewall, VPN, SNMP).
Advantech product offering:
ICR-1601 cellular communications gateway

EKI-6333AC secure wireless access point

WISE-4050, WISE-4060, WISE-4051 remote I/O

TPC-1551T Industrial HMI